Foot Care Blog
Topics to help you learn about podiatry and taking care of your feet!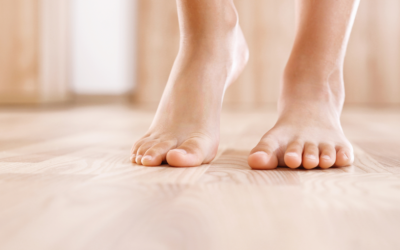 Flat feet occur when the arch of the foot flattens whenever pressure is placed on it. This condition, also called pes planus, is common, affecting around 20-30% of the population. Although pes planus isn't usually dangerous, it can cause pain and make it more...
Book an Appointment
Your care is our first priority. Our team offers expert podiatric care in a warm and friendly environment to make you feel relaxed and comfortable.