Foot Care Blog
Topics to help you learn about podiatry and taking care of your feet!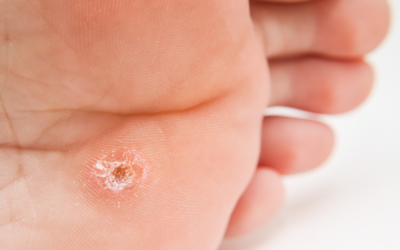 The sole of the foot is strong and tough by nature, supporting you at every step. When growths develop on the bottom of your foot, you may have a callus or a wart. Eliminating the problem area as soon as possible is the key to minimizing discomfort and avoiding a...
Book an Appointment
Your care is our first priority. Our team offers expert podiatric care in a warm and friendly environment to make you feel relaxed and comfortable.