Dr. Kelly Gomez, DPM
Podiatric Physician & Surgeon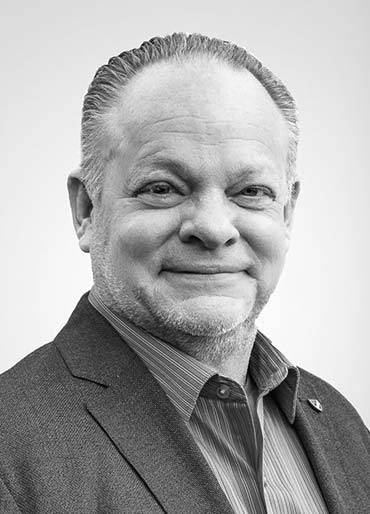 Biography
Dr. Kelly Gomez, DPM is originally from Provo, Utah, and now serves the communities in British Columbia.
In 1990, he received his Associates Degree in Science from from Utah Valley University and his Bachelors of Science in Psychology from Brigham Young University. He then attended the California College of Podiatric Medicine in San Fransisco, California and graduated in 1996. He is a current member of the A.P.M.A. and was the recipient of the Utah Valley Hospital Distinguished Physician Award 2009. Dr. Gomez is also a current member of the British Columbia Podiatric Medical Association.
After graduation, Dr. Gomez attended two years of medical surgical residency training at the Columbia Lakeview Hospital, His third year of training was at the Salt Lake City Veterans Hospital where he continued to learn surgical treatment of the feet as it relates to advanced wound care and advanced medical and surgical treatment of diabetic wounds, and the treatment using multi-disciplinary approach.
Dr. Gomez had the opportunity to learn bio-mechanical treatment of common foot problems like heel pain, plantar fasciitis, and how foot motion contributes to these foot problems – and with proper fitting, prescribed orthotics can improve and help prevent surgical treatment.
Dr. Kelly Gomez has been in private practice for 22+ years. Dr. Gomez is second generation podiatrist. He mentored under his father, who set a high standard for care. 
He enjoys educating his patients on their conditions, and including them in their treatment outcomes, and is focussed on conservative care, when appropriate. He looks forward to the opportunity to help improve and resolve your foot, ankle and toe problems.
Book an Appointment
Your care is our first priority. Our team offers expert podiatric care in a warm and friendly environment to make you feel relaxed and comfortable.