Foot or Ankle Pain?
Our Podiatric Physicians & Surgeons in British Columbia specialize in all Foot & Ankle conditions ranging from simple in-grown toenails to complex surgical matters such as reconstructive surgery. Your care is our priority! Please call to book an appointment.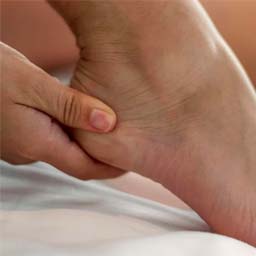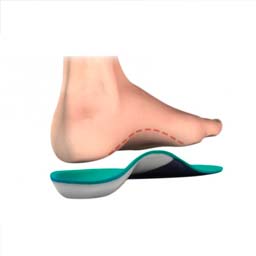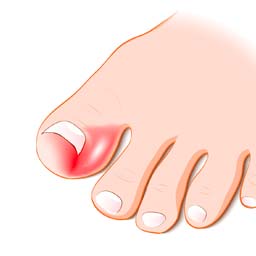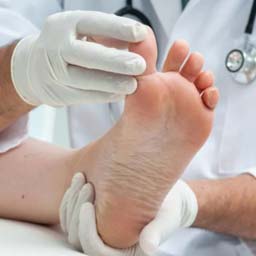 COVID-19 UPDATE: Our clinics remain open, providing essential services to residents of British Columbia. We're taking every precaution to protect every patient's safety and health. Please call for details, and to book an appointment.
Clinic Locations
Conventiently serving these communities in British Columbia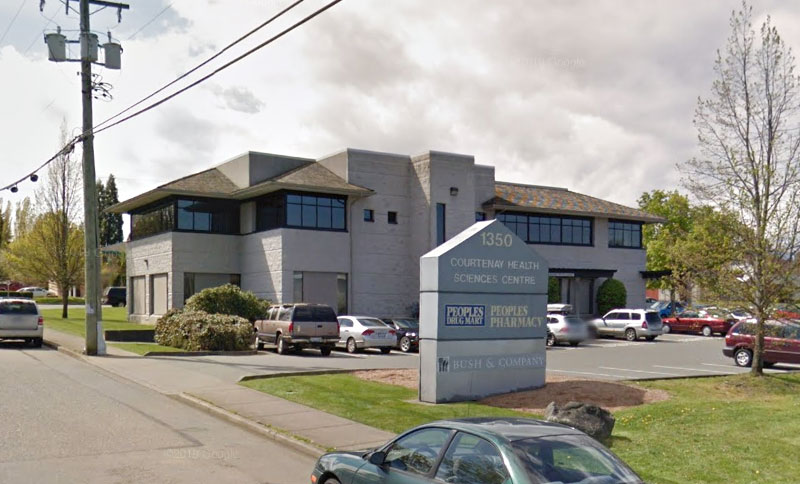 920 Lahakas Blvd S
Kitimat, BC, V8C 2S3
Located in Kitimat General Hospital
Podiatric Foot and Ankle Physicians & Surgeons
Meet our team of caring podiatrists, who are available to help you at Island Foot Clinics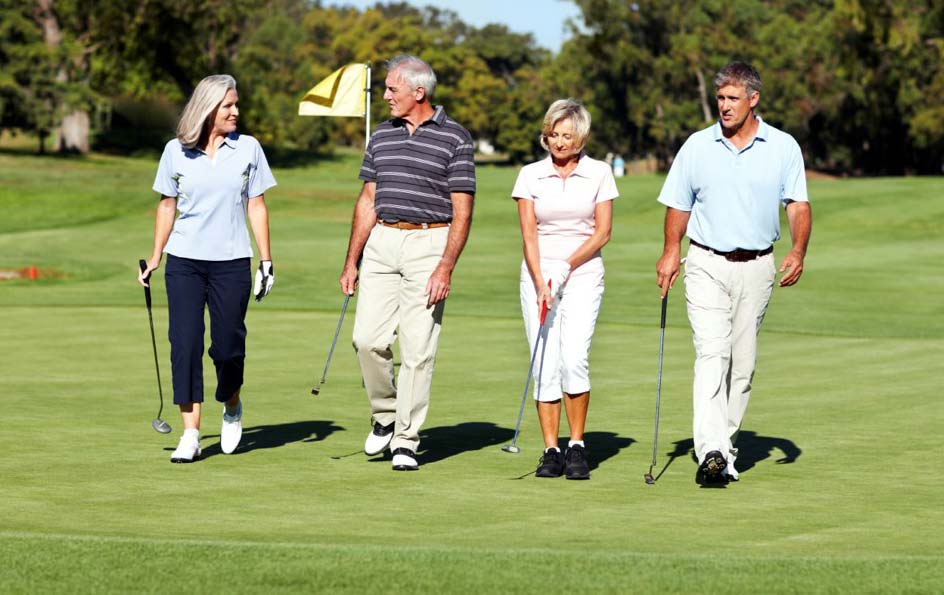 Our Mission
At Island Foot Clinics, its our mission to provide the best possible treatment and care for patients experiencing any type of foot and ankle discomfort or disorder.
We work with physicians, the ancillary medical community and the public regarding the proper treatment, identification and prevention of foot problems, while providing state-of-the art technology and treatment methodologies to ensure the best possible care.
We've established conveniently located clinics with caring, competent and professional staff dedicated to increase the quality of life for all patients. Call to book an appointment.

Book an Appointment
Your care is our first priority. Our team offers expert podiatric care in a warm and friendly environment to make you feel relaxed and comfortable.