Proper foot wear can make a tremendous difference in the proper functioning of your feet. Fashion often dictates the types of shoes that people buy – but this can be harmful to the health of your feet. The following are some general guidelines when shopping for new shoes: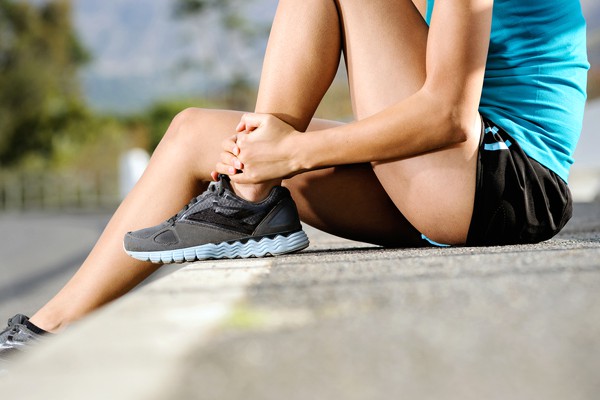 Have your feet measured while you're standing
Always try on both shoes, and walk around the store
Always buy for the larger foot; feet are seldom precisely the same size
Don't buy shoes that need a "break-in" period; shoes should be comfortable immediately
Don't rely on the size of your last pair of shoes. Your feet do get larger, and lasts (shoemakers' sizing molds) also vary
Shop for shoes later in the day; feet tend to swell during the day, and it's best to be fitted while they are in that state
Be sure that shoes fit well—front, back, and sides—to distribute weight. It sounds elementary, but be sure the widest part of your foot corresponds to the widest part of the shoe
Select a shoe with a leather upper, stiff heel counter, appropriate cushioning, and flexibility at the ball of the foot. The shoe should not bend in the arch area
Buy shoes that don't pinch your toes, either at the tips, or across the toe box
Try on shoes while you're wearing the same type of socks or stockings you expect to wear with the shoes
If you wear prescription orthotics-biomechanical inserts prescribed by a podiatric physician-you should take them along to shoe fittings
Shoes for Athletics
 Different sports activities call for specific footwear to protect feet and ankles. Sports—specific athletic shoes are a wise investment for serious athletes, though perhaps a less critical consideration for the weekend or occasional athlete; nevertheless, it's a good idea to use the correct shoe for each sport. Probably a more important consideration is the condition of the shoe—don't wear any sport or other shoes beyond their useful life.
Book an Appointment
Your care is our first priority. Our team offers expert podiatric care in a warm and friendly environment to make you feel relaxed and comfortable.