Foot Care Blog
Topics to help you learn about podiatry and taking care of your feet!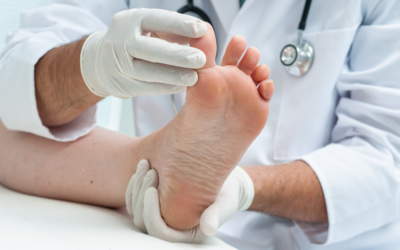 One of the most important ways to care for the health of the body is through taking good care of the feet. Feet are often underrated and yet incredibly significant to overall well-being and longevity. Taking the opportunity to do a check-in from time to time with a...
Book an Appointment
Your care is our first priority. Our team offers expert podiatric care in a warm and friendly environment to make you feel relaxed and comfortable.