Foot Care Blog
Topics to help you learn about podiatry and taking care of your feet!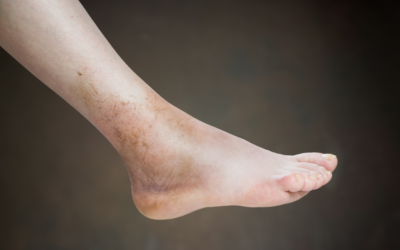 Each of our feet is made up of 26 bones, 30 joints, and over 100 muscles, tendons, and ligaments. With so many structures interacting when you walk, run, or jump, it's no wonder that the feet sometimes get injured, particularly when you participate in sports. While a...
Book an Appointment
Your care is our first priority. Our team offers expert podiatric care in a warm and friendly environment to make you feel relaxed and comfortable.