Foot Care Blog
Topics to help you learn about podiatry and taking care of your feet!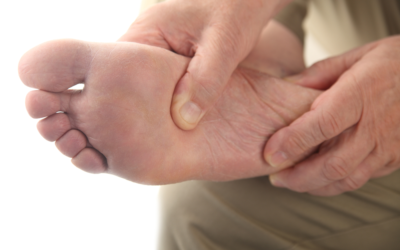 A neuroma, also called a pinched nerve or a nerve tumour, is a painful condition of the foot caused by the growth of benign tissue in between the third and fourth toes. Patients might feel a tingling sensation, burning, or numbness in their toes and the ball of the...
Book an Appointment
Your care is our first priority. Our team offers expert podiatric care in a warm and friendly environment to make you feel relaxed and comfortable.