Foot Care Blog
Topics to help you learn about podiatry and taking care of your feet!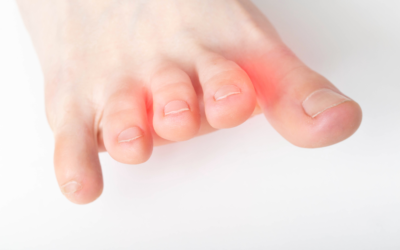 A morton's neuroma is a swelling along the foot nerve responsible for transporting feelings from the toes. This swelling is benign (noncancerous), but it can cause a number of uncomfortable symptoms. Among the most common symptoms of this condition are pain that...
Book an Appointment
Your care is our first priority. Our team offers expert podiatric care in a warm and friendly environment to make you feel relaxed and comfortable.