Foot Care Blog
Topics to help you learn about podiatry and taking care of your feet!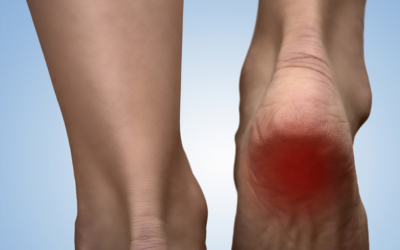 We rely on our feet every day to help us get from place to place. When our feet hurt, we tend to have a difficult time completing daily tasks such as work, errands, and recreation activities like exercise. If you are experiencing heel pain when walking, then it may be...
Book an Appointment
Your care is our first priority. Our team offers expert podiatric care in a warm and friendly environment to make you feel relaxed and comfortable.