Foot Care Blog
Topics to help you learn about podiatry and taking care of your feet!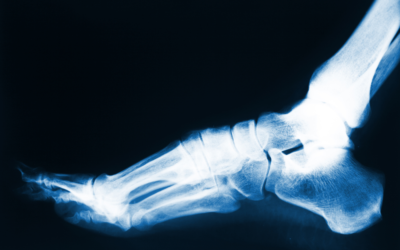 Most foot issues can be managed conservatively, and with non-invasive treatments but there are times when foot surgery might be recommended. For some patients, it might be necessary to correct an underlying issue that is causing foot pain or other problems.Reasons...
Book an Appointment
Your care is our first priority. Our team offers expert podiatric care in a warm and friendly environment to make you feel relaxed and comfortable.