Foot Care Blog
Topics to help you learn about podiatry and taking care of your feet!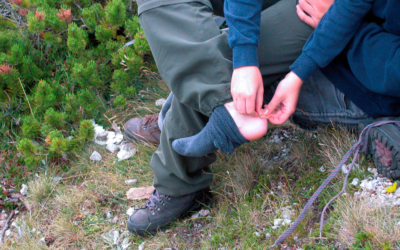 Although blisters aren't usually dangerous, they can be extremely painful and prevent patients from moving around freely. There are many ways of avoiding them. Some of the best strategies include always wearing good shoes and socks, using soft bandages or blister...
Book an Appointment
Your care is our first priority. Our team offers expert podiatric care in a warm and friendly environment to make you feel relaxed and comfortable.