Foot Care Blog
Topics to help you learn about podiatry and taking care of your feet!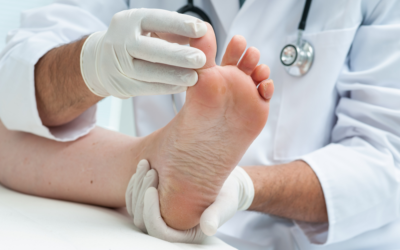 Athlete's foot is an extremely common fungal infection that can affect the feet. Many people will suffer from it at some point in their lives. Here at Island Foot Clinics in Kelowna, we are often asked if treatment is necessary, or will the infection go away on its...
Book an Appointment
Your care is our first priority. Our team offers expert podiatric care in a warm and friendly environment to make you feel relaxed and comfortable.