Foot Care Blog
Topics to help you learn about podiatry and taking care of your feet!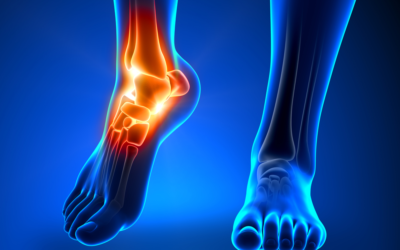 Many people ignore problems in their feet until they begin to feel discomfort that eventually turns into pain. Unfortunately, this often means that conditions progress much further than necessary and more intense treatments are then needed. If problems are dealt with...
Book an Appointment
Your care is our first priority. Our team offers expert podiatric care in a warm and friendly environment to make you feel relaxed and comfortable.