Kamloops Podiatry Clinic
Island Foot Clinics in Kamloops, British Columbia, Canada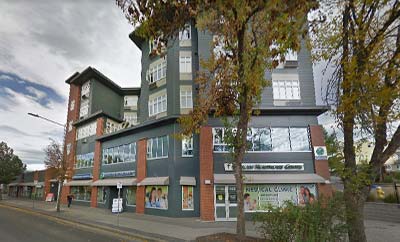 Call to Book Appointment
1 (250) 385-3668
Island Foot Clinics: Kamloops
Your care is our first priority, at Island Foot Clinics in Kamloops, BC,. Our podiatrists provide comprehensive foot and ankle care, in a warm and friendly environment to make you feel relaxed and comfortable. Call to book your visit.
Address
Located in Northern Health Care Centre
370 Tranquille Rd
Kamloops, BC V2B 3G7, Canada
Phone Number
1 (250) 385-3668 (FOOT)
Hours of Operation
Monday – Friday
9:00 AM – 5:00 PM
Extended hours available
Appointments Policy
If, for any reason, you cannot keep a scheduled appointment or will be delayed, please call as soon as possible. Charges may be incurred for appointments cancelled less than 24 hours before scheduled appointment time.
Insurance
Our office accepts a variety of PPOs, and other health plans. Please call our office to verify acceptance of your insurance carrier.
Island Foot Clinics
Located in Northern Health Care Centre
370 Tranquille Rd,
Kamloops, BC V2B 3G7, Canada