Dr. Jady Phan
Podiatric Physician & Surgeon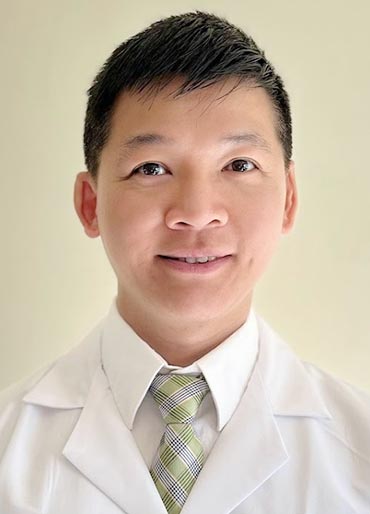 Biography
Dr. Jady Cuong Phan is originally from Des Moines, Iowa.  He received his undergraduate degree in Biology with a minor in Biochemistry from Drake University in Des Moines. He then obtained his Doctor of Podiatric Medicine degree from Kent State University College of Podiatric Medicine followed by a 3-year post-graduate hospital residency in Foot and Ankle surgery in New York. 
During his residency, Dr. Phan was part of the Silver Team where he managed inpatient podiatry and orthopedic patients and performed hundreds of Foot & Ankle surgeries as well as numerous orthopedic (long bones) surgeries. He completed rotations in Internal Medicine, Emergency Medicine, Infectious Disease, Trauma, Behavioral Science, Radiology, Anesthesiology, Plastic Surgery, Wound Care, and Orthopedics. Dr. Phan also received a Certificate of Appreciation and Gratitude for Outstanding and Compassionate Patient Care during the 2020 Coronavirus Pandemic.
Dr. Phan's treatment philosophy is to first educate his patients and then exhaust all preventive and conservative treatments prior to any surgical intervention.  His well-recognized bedside manner, strong analytical and surgical skills, infectious personality and "listening ear" all work together to provide patients with the utmost in medical care.  
Dr. Phan is board qualified by the American Board of Podiatric Medicine and is currently an active and registered member of the American Podiatric Medical Association, the New York Podiatric Medical Association, the Iowa Podiatric Medical Association, the American Society of Podiatric Surgeons and the College of Physicians and Surgeons of BC. 
During his free time, Jady enjoys spending time with his family, traveling, photography, reading history as well as everything about ocean liners, modeling ships, drawing and painting.  He is also a self-proclaimed exercise buff and looks forward to sharpening his fishing skills in British Columbia's world-class waters.
Available clinics
Dr. Jady Phan is conventiently serving these communities in British Columbia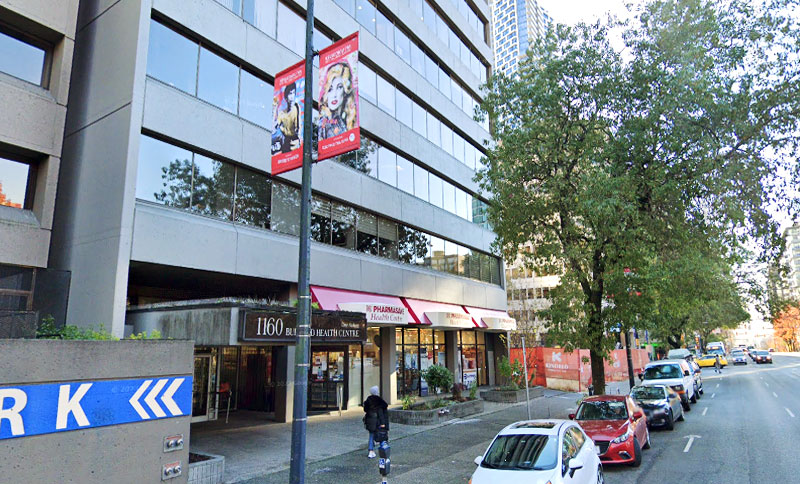 Located in Burrard Health Centre
602-1160 Burrard Street
Vancouver BC V6Z 2E8
Book an Appointment
Your care is our first priority. Our team offers expert podiatric care in a warm and friendly environment to make you feel relaxed and comfortable.