Dr. Muhammad Shah, DPM
Podiatric Physician & Surgeon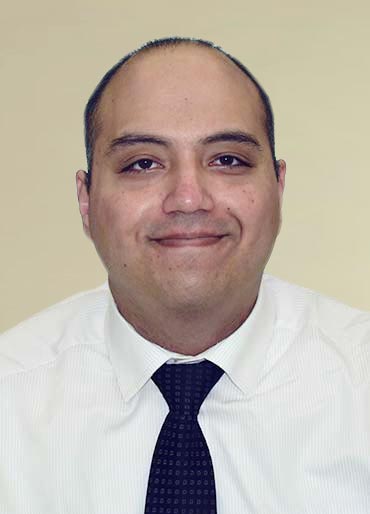 Biography
Dr. Muhammad Shah, DPM is from Chicago, Illinois. He completed his B.Sc. and prerequisites in medicine from North Park University in 2008. After graduation, Dr. Shah was accepted to Dr. William M. Scholl College of Podiatric Medicine. After obtaining his doctorate of podiatric medicine (DPM) designation in 2014, Dr. Shah completed a 3-year Surgical (and Medicine) Residency Program at the Advocate Illinois Masonic Medical Center from 2014-2017. The program was affiliated with the John H. Stroger Cook County Hospital and the University of Illinois at Chicago. This residency involved rotations in Internal Medicine, Emergency Medicine, Trauma, Radiology, Orthopaedics, Vascular, Rheumatology, and Infectious Disease.
Post residency, Dr. Shah joined the Podiatrist Center of Chicago where he refined his skills as a Foot & Ankle surgeon while maintaining his affiliation with the Advocate Trinity Hospital from 2017-2019. At the hospital, Dr. Shah provided consultations and performed elective and emergency surgery as well as numerous related duties.
Dr. Shah is a member of the Illinois Podiatric Medical Association, American Podiatric Medical Association, and the British Columbia Podiatric Medical Association.
As a podiatric physician & surgeon, Dr. Shah believes in exhausting all conservative measures before committing patients to surgery. Dr. Shah keeps current with medical literature and surgical techniques regarding various podiatric procedures in his spare time. Though Dr. Shah grew up in Chicago, he is enjoying his new home in British Columbia and looks forward to providing all patients with the highest calibre in foot & ankle care.
Book an Appointment
Your care is our first priority. Our team offers expert podiatric care in a warm and friendly environment to make you feel relaxed and comfortable.