Yellowknife Podiatrist & Foot Clinic
Island Foot Clinics in Yellowknife, NWT, Canada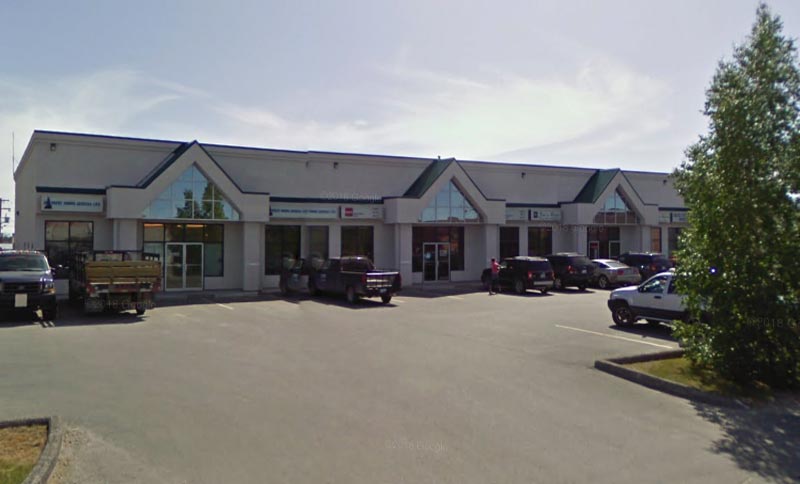 Call to Book Appointment
1 (867) 988-6870
Welcome to Island Foot Clinics, your premier podiatry destination in Yellowknife, NWT. Island Foot Clinics is a team of highly trained and compassionate foot care professionals dedicated to providing the highest quality of care for all of your foot and ankle needs.
At Island Foot Clinics, we understand that foot and ankle pain can be debilitating and impact every aspect of your life. That's why we offer a wide range of services to help you get back on your feet and back to your active lifestyle. Our services include routine foot care, custom orthotics, surgery and treatment for conditions such as bunions, plantar fasciitis, and ingrown toenails.
Our state-of-the-art facility is equipped with advanced technology and equipment to ensure that you receive the most effective treatment possible. Our friendly and knowledgeable staff is always happy to answer any questions you may have and work with you to develop a personalized treatment plan that meets your needs.
We are committed to providing excellent care and ensuring that our patients have a positive experience at Island Foot Clinics. We look forward to serving you and helping you achieve your best foot health.
Podiatrist Yellowknife
Address
103-487 Range Lake Road,
Yellowknife, NWT, X1A 3R9
Canada
Located in Range Lake Clinic
Phone Number
1 (867) 988-6870
Hours of Operation
Monday – Friday
9:00 AM – 4:00 PM,
By appointment only
Extended hours available
Appointments Policy
If, for any reason, you cannot keep a scheduled appointment or will be delayed, please call as soon as possible. Charges may be incurred for appointments cancelled less than 24 hours before scheduled appointment time.
Insurance
We do not offer direct billing. Patients will receive the appropriate documentation to send to their provider for reimbursement, as many health care plans cover foot care provided at our podiatry clinics.
Island Foot Clinics
Island Foot Clinics
4915-48 Street,
Yellowknife, NWT, X1A 1N2