Dr. David Dowell, B.Sc., DPM
Podiatric Physician and Surgeon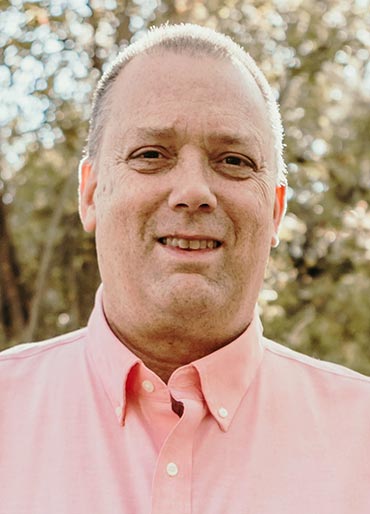 Biography
Dr. Dowell completed his undergraduate degree in chemistry at the University of Tennessee. Following this, he was accepted into Podiatric Medical School in Des Moines, Iowa where he graduated with his Doctor of Podiatric Medicine degree. Following this, he completed a 2-year hospital residency also in Iowa.
For many years Dr. Dowell has been in private practice in Missouri, Kansas, Kentucky and Tennessee where he practiced with the prestigious Mercy Physician's Group, as well as Premier Specialty Network and Upperline Healthcare. In addition to his busy medical practice, Dr. Dowell has served as a Clinical Assistant Professor at Des Moines University as well as a lecturer at the University of Missouri-Kansas City.
He has vast surgical experience and has performed thousands of surgeries over the years ranging from simple bunions to complex reconstructive surgeries of the foot & ankle. Dr. Dowell is Board Certified by the American Board of Podiatric Medicine and is a member of the American Podiatric Medical Association as well as the College of Physician's and Surgeons of British Columbia.
He and his family are now excited to make Kelowna their home where he enjoys boating, fishing and most all outdoor activities. Dr. Dowell and his wife Sherrita have 3 adult children as well as a 4 year old daughter who loves the snow and is excited to start to school this fall.
Available Clinics
Dr. David Dowell is available by appointment at these clinic locations:
Book an Appointment
Your care is our first priority. Our team offers expert podiatric care in a warm and friendly environment to make you feel relaxed and comfortable.