Dr. Scott Richard Hollingsworth
Podiatric Physician & Surgeon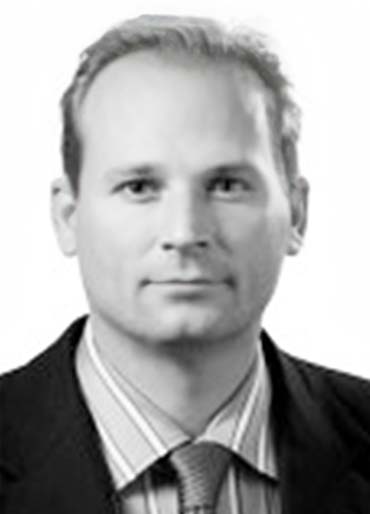 Biography
Dr. S. R. Hollingsworth, DPM is originally from Southern Alberta. He received his undergraduate education at Brigham Young University and attended medical school at Des Moines University in Des Moines, Iowa. After graduating, he completed a foot and ankle surgical residency in Reno, Nevada. During his residency, he logged in excess of 500 surgeries and was trained to treat medical problems of the foot and ankle as well as related pathologies.
Dr. Hollingsworth specializes in the biomechanics of the foot and ankle. From routine checkups to foot surgery, Scott Richard Hollings­worth, DPM is a podiatrist who is equipped to handle all your foot and ankle needs.
Book an Appointment
Your care is our first priority. Our team offers expert podiatric care in a warm and friendly environment to make you feel relaxed and comfortable.